The Story of La Favela
Rio De Janeiro, 1966. Picture a place bursting with passion. A restaurant by day and club by night, where the city's extravagants come together to celebrate freedom, love, laughter, dance, music, soul food, wine and every other pleasure under the sun. One evening, a wandering Rio resident in search of a good time, entered this place. His sense of time and reality became secondary. One thing mattered: celebrating life by collecting memories. Wild, fantastic memories that would inspire people all over the world, for decades to come.

Did this magical place exist? Maybe. Maybe not. But we believe in the magic of fairy tales every now and then. Once upon a time, in a dream, we envisioned this restaurant and club. A place beyond fantasy, where the most extraordinarily colorful people would feel at home. Their lust for life was what brought the restaurant's diners and the late-night dancers together.

We've created a place where all of this happens. Come in, sip a hand-shaken cocktail whilst our chefs make you a finger-licking dish. Our menu has something for everyone. What's your guilty pleasure?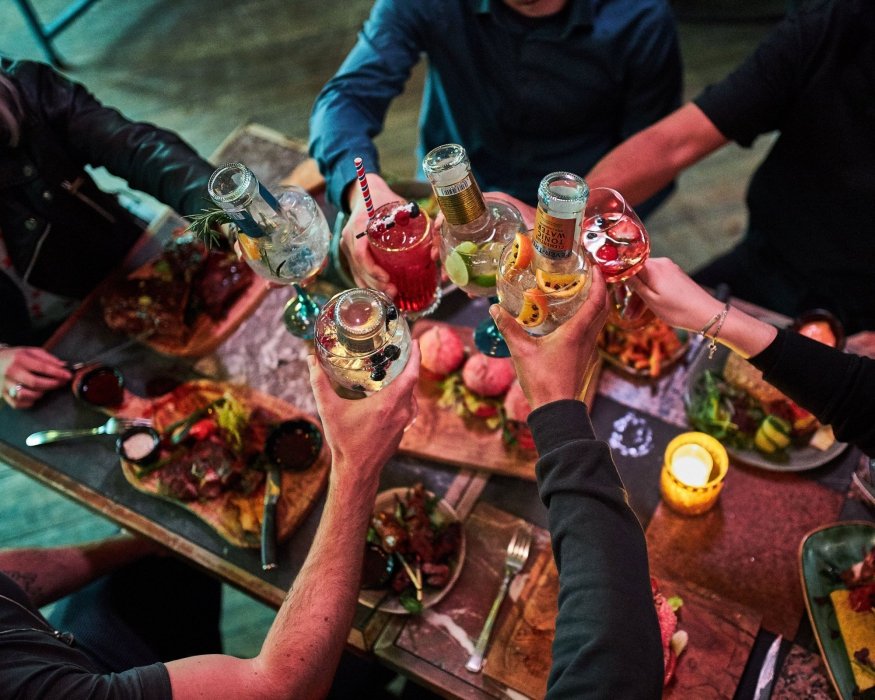 -----------